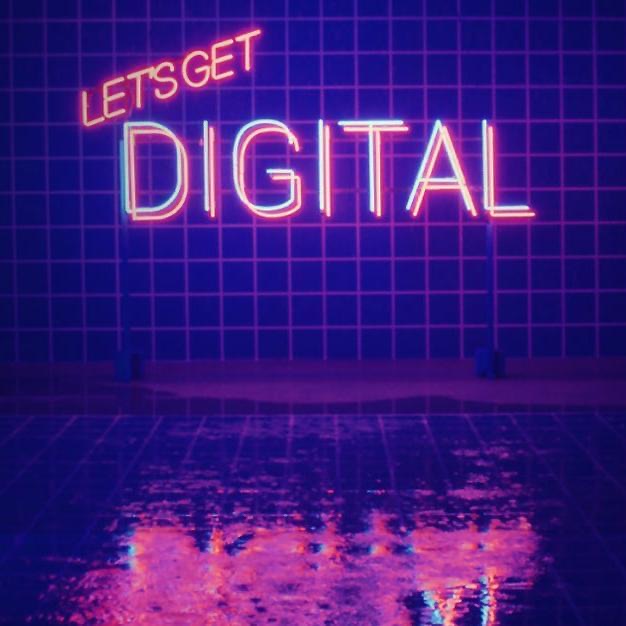 GTLFTD Dance Fitness Festival invites you to re-live the fun of the first ever virtual GTLFTD dance fitness festival! (Pre-recorded)
 #GTLFTD is more than just amazing sweat sessions and dance parties. #GTLFTD is about unlocking your personal purpose through movement and learning with gifted and lifted leaders of the dance fitness community.
Pause. Rewind. Replay. All from the comfort of your own home. You're sure to work up a sweat while taking these classes. 
Enjoy 4 dance fitness classes: 
GROOV3

with Ben Allen and DJ Shai                  

PomSquad

with Mattrick Swayze and The Jenarator 

Florida Fit

with Antwon Keith Collier

WERQ Dance Fitness

wtih Haley Stone, Tara Jackson, and Tiffany Mikhail