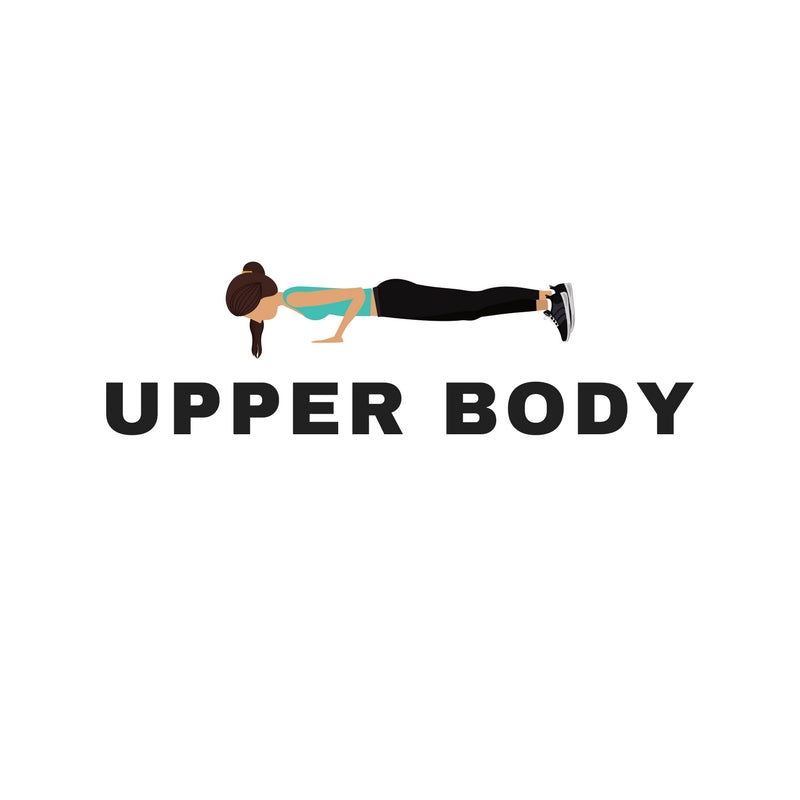 Feel stronger in 2-weeks with this upper body focused WERQout. Specially designed using the power of 3, this workout is achievable and takes only 10 minutes a day. 
1 GOAL : Build a stronger upper body.
2 WEEKS : 10 minutes a day
3 MOVES : 2 x 10 Push Ups, 3 x 10, Tricep Dips, 3 Minutes of Crazy 8s
Getting everything you need to start is easy: Add this FREE item to your cart, check out, and an e-mail will come shortly after with the printable, a link to the Upper Body WERQ video, and the playlist! 
Grab your #bestie and pair this challenge with the Best Friend Routine (now available in the shop) for a full body WERQout!