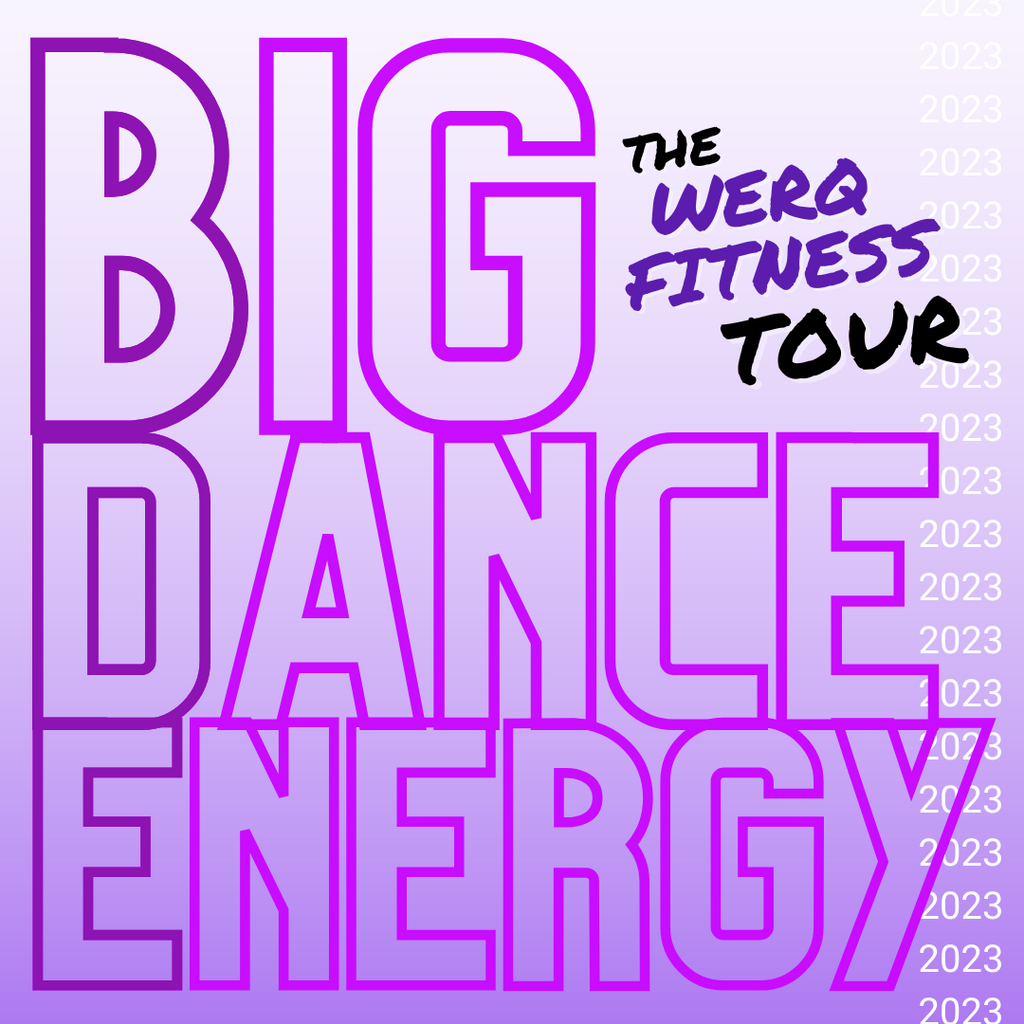 WERQ Creator, Haley Struxness, is heading across the US in 2023 for the BIG DANCE ENERGY Tour. Join her in Wixom, MI, and get ready to dance live and in-person with the best! 
Date: Saturday, November 11th, 2023
Time: 6:30pm-7:30pm
Location: More Fit Studio
Address: 50244 Dennis Ct., Wixom, MI
Cost: $20 (To ensure your spot, advance registration is highly recommended)
THEME: Pop vs. Hip Hop!