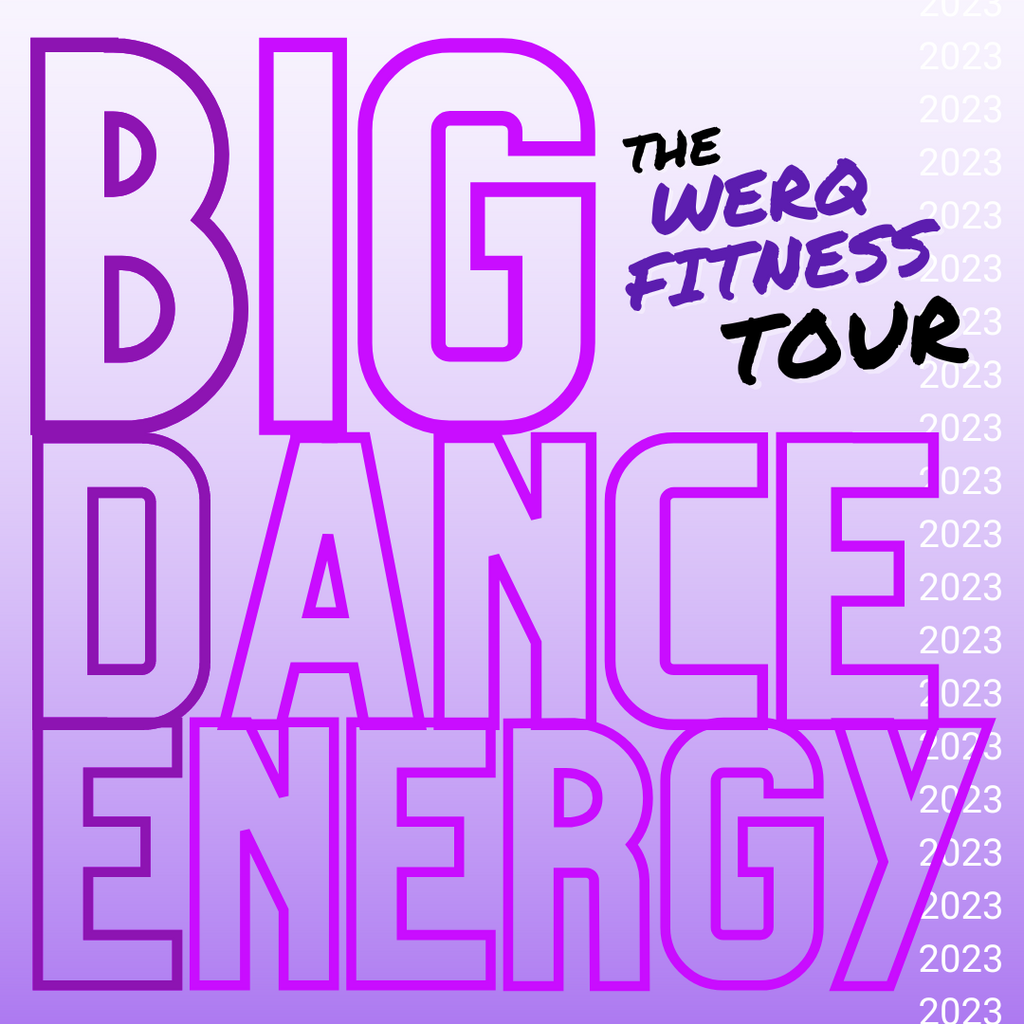 WERQ Creator, Haley Struxness, is heading across the US in 2023 for the BIG DANCE ENERGY Tour. Join her in Grand Rapids, MI, and get ready to dance live and in-person with the best! 
Date: Friday, November 10th, 2023
Time: 6:00pm-7:00pm
Location: St. Alphonsus
Address: 224 Carrier St NE, Grand Rapids, MI 49505
Cost: $20 (To ensure your spot, advance registration is highly recommended)
THEME: tWERQout!