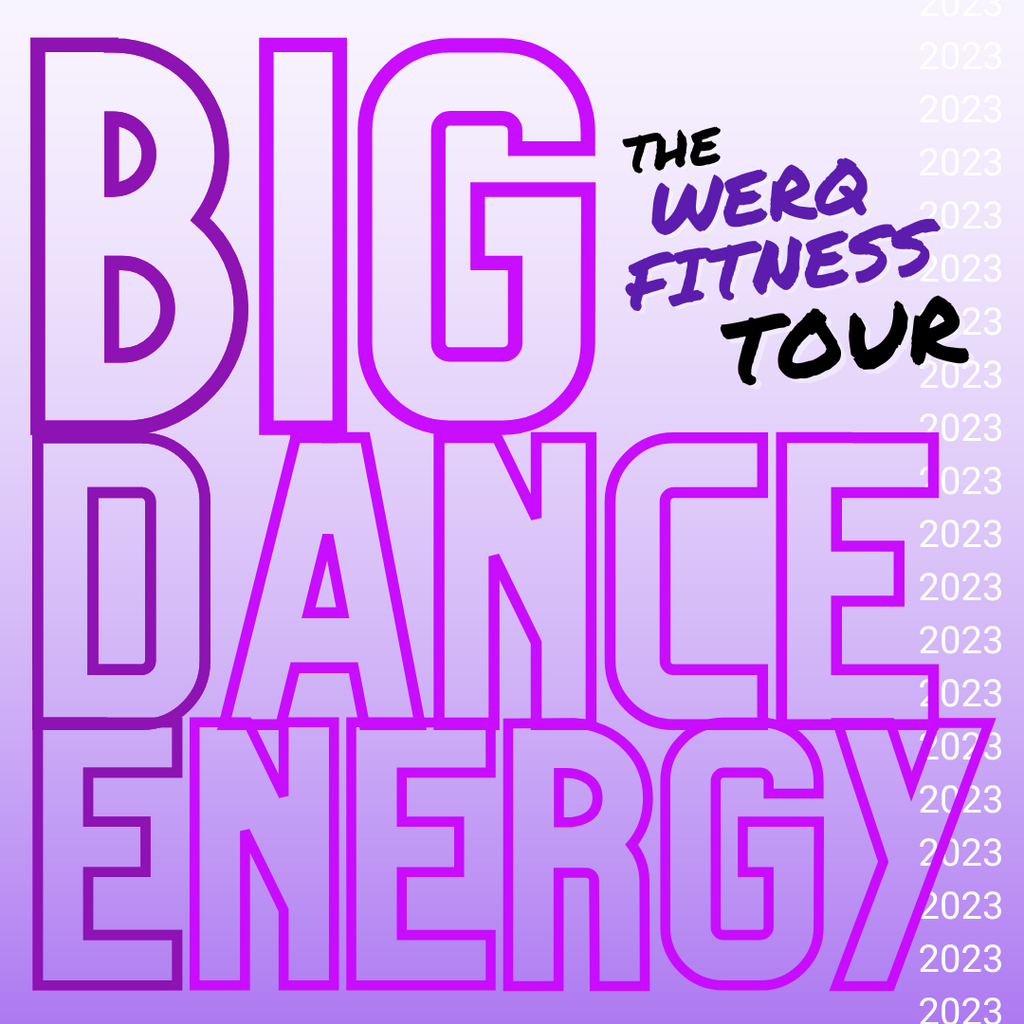 WERQ Creator, Haley Struxness, is heading across the US in 2023 for the BIG DANCE ENERGY Tour. Join her in Granger, IN near South Bend, and get ready to dance live and in-person with the best! 
Date: October 13th, 2023
Time: 6:00-7:00pm
Location: Beacon Health & Fitness
Address: 3221 Beacon Pkwy, Granger, IN
Cost: $20 (To ensure your spot, advance registration is highly recommended)
THEME: HalloWERQ!